The automotive industry has been undergoing some radical changes the past few years. That's been incredibly apparent over the past year, with an explosion of new cars and technology. Long gone are the days when Tesla was the only real contender, and the prospect of buying an electric car is more enticing (and feasible) than ever before.
Not to mention the fact there's never been a better time to pick up an electric bike or scooter. With so many incredible options to choose from, there's no need to travel everywhere on four wheels. And, if you're still rocking an older car, there's plenty of fantastic new tech to spruce it all up. Frankly, there's no shortage of Automotive and Mobility products for us to celebrate in this year's Tom's Guide Awards.
And check out all the winners of the Tom's Guide Awards 2022.
Best electric car
Best electric car: Kia EV6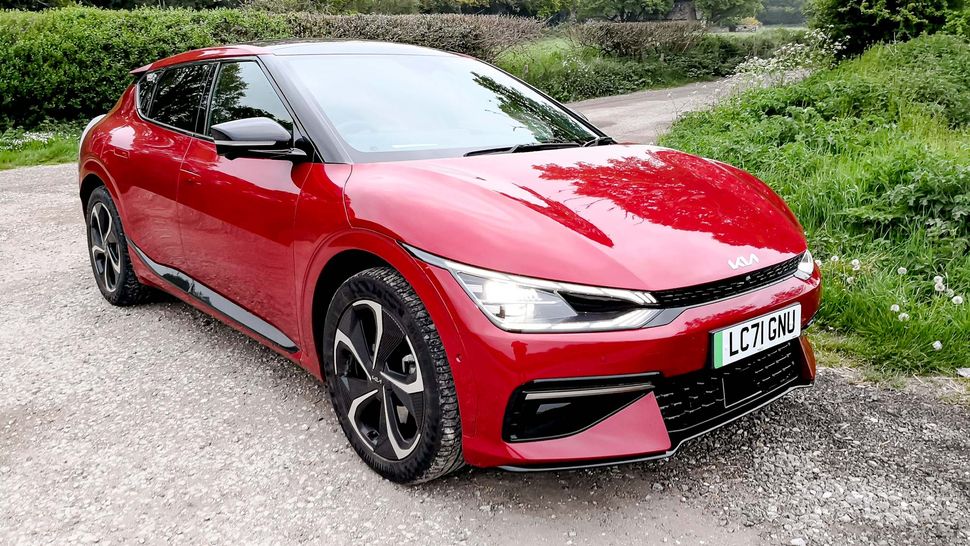 The Kia EV6 is the best electric car, hands-down. With a solid mix of stylish design, good performance, long range, hi-tech features and a starting price of just $41,400, the Kia EV6 has pretty much everything you could ask for. The Kia EV6 offers anything from 232 to 310 miles of range, but the real winner is the 350 kW ultra fast rapid charging — which can recharge from 10 to 80% in just 18 minutes. Top that off with a 114 miles per hour top speed, a 0-60 time of 5.2 seconds, and swanky features like an augmented reality heads-up display, there's something for everyone to love about the car. Especially once you look past the sleek and sporty design, and see just how comfortable and roomy the interior really is.
Best electric SUV
Best electric SUV: Tesla Model Y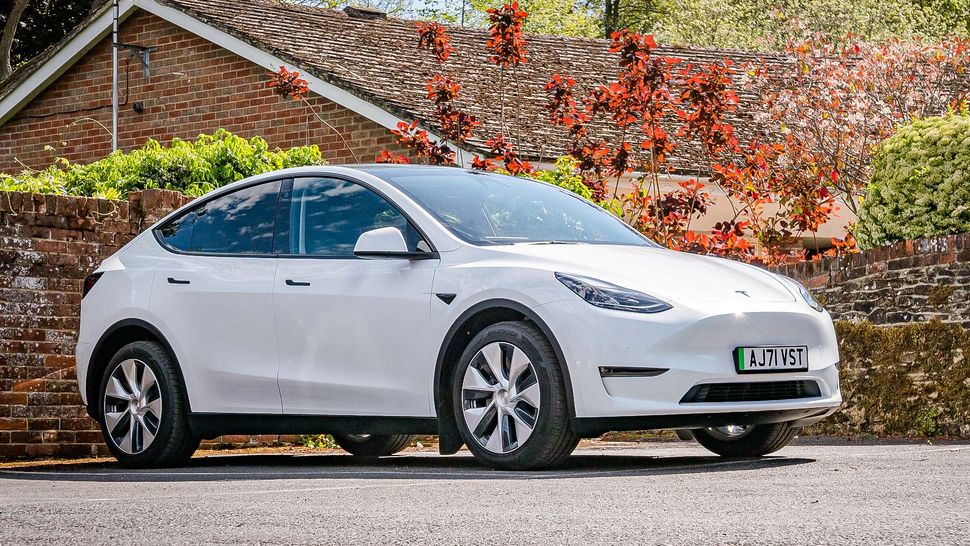 The electric SUV market is pretty intense, but as is often the case where EVs are concerned the Tesla Model Y comes out on top. The Tesla Model X may beat it in the size department, but the Model Y still offers a lot of space for a much lower price tag — not to mention all the trademark features that make Tesla cars so popular in the first place. 
The Model Y offers 30 cubic feet of trunk space, or 66 if the seats are folded down, alongside a four cubic foot frunk. Needless to say there's a lot of space to exploit, and just for your stuff. Throw in all the other features, like a 3.5 second 0-60 time, the Autopilot driver assistance system, up to 330 miles of range per charge, and access to the 250 kW Tesla Supercharger network and it's easy to see why the Model Y is so popular.
Best in-car gadget
Best in-car gadget: Motorola MA1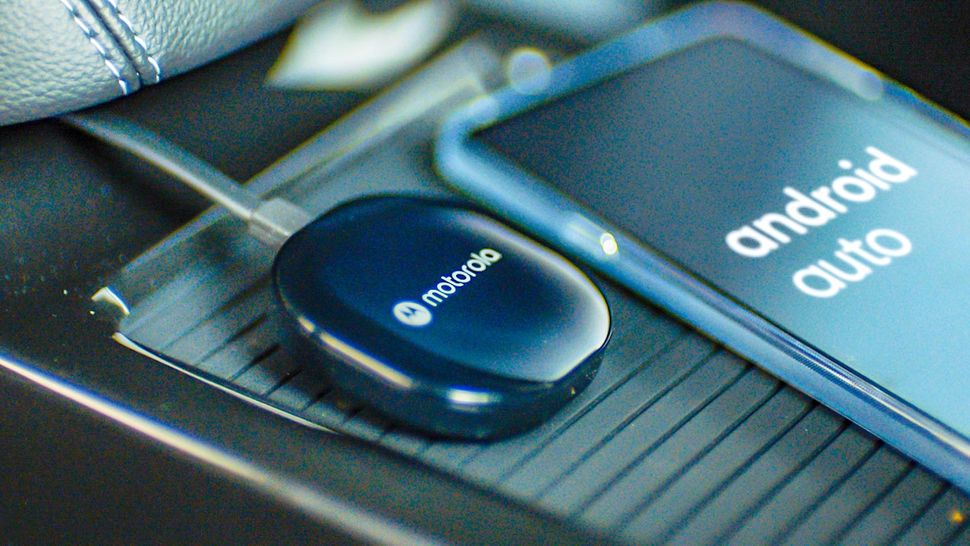 Generally speaking wireless connections don't hold a candle to hard wired connections. The trick is making wireless perform well enough that people don't notice. Therein lies the true power of the Motorola
…
Read More...
Read More