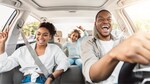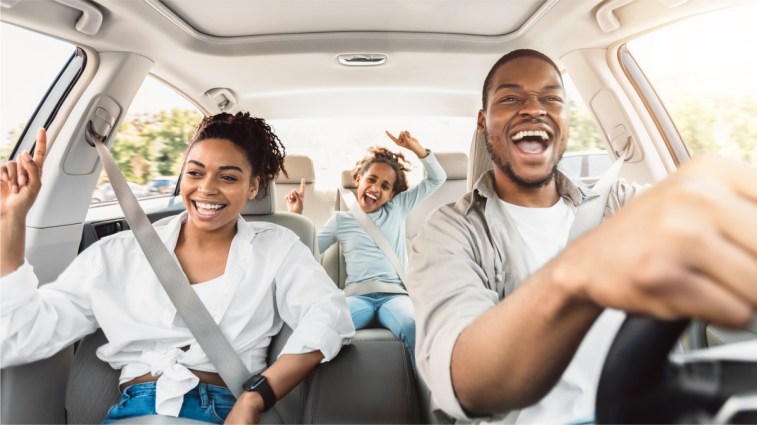 If you take a Memorial Day road trip, expect a big jump in the number of car travelers compared to last year. Rising inflation and higher fuel costs will not stop Americans from hitting the road, and more drivers will get behind the wheel than fly in the upcoming travel season.
According to AAA, an estimated 37.1 million drivers will hit America's roads this summer, traveling 50 miles or more from home. That's a 6% increase or 2 million additional car travelers than in 2022.
"This is expected to be the third busiest Memorial Day weekend since 2000, when AAA started tracking holiday travel," said Paula Twidale, senior vice president of AAA Travel. "More Americans are planning trips and booking them earlier, despite inflation. This summer travel season could be one for the record books, especially at airports."
Before you pack your bags, some vehicle preparation is in order. Check out our tips for a safe and enjoyable road trip.
Road Trip Checklist for Your Vehicle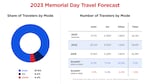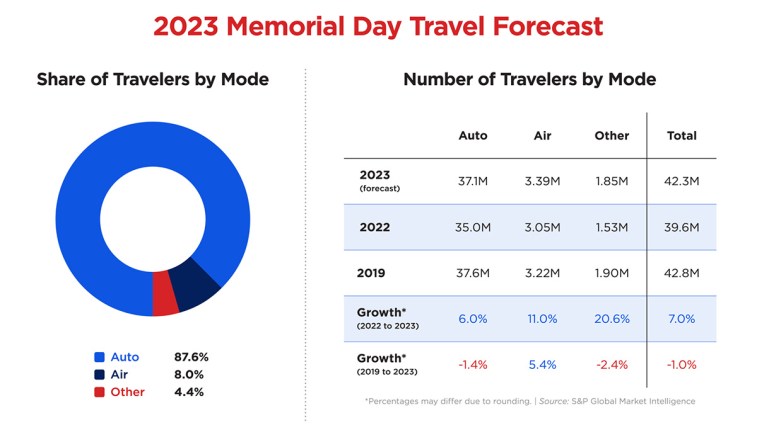 Before setting out, you'll want to prepare the vehicle for the distance ahead.
1. Inspect and Maintain Your Vehicle
Routine maintenance is a must. Keeping up with your car's maintenance schedule can help prevent costly breakdowns. Before you pack your bags, perform a basic safety check of your vehicle's tire pressure, wiper blades, fluid levels, headlights, and heating and air conditioning system. You shouldn't defer regularly scheduled services such as tune-ups, oil changes, battery checks, and tire rotations.
If you find anything is amiss, check our vehicle maintenance pricing and service schedules page to see if your car needs a check-up and get the estimated cost. It's worth running it by a dealership or auto repair shop when you're unsure whether any service is overdue.
RELATED: Car Maintenance Guide: Everything You Need to Know
2. Make Child Safety Your Top Concern

All children under 13 years old should ride in the back seat. And be aware of the added risks that arise in warm climates. Heatstroke can occur when a child gets left unattended in a parked vehicle.
To understand more about child seat safety, take some time to review the importance of car seat safety.
Hot Car Awareness
Being on vacation can interrupt your routine and distract you from checking the back seat when you exit the vehicle. It's hard to believe but, on average, heatstroke deaths claim 38 children in the United States each year. Pets are also in grave danger when left in a car, even for a short period with the windows cracked.
The National Highway Traffic Safety Administration (NHTSA) reminds everyone to keep our tiny loved ones safe with these tips:
Lock your car when you aren't using it to prevent small children from entering.
Never leave your child alone in a car, even if you think you'll only be away for a moment.
Always "look before you lock" so no child or animal remains in the back seat.
Many newer vehicles alert you with a rear seat
…
Read More...
Read More