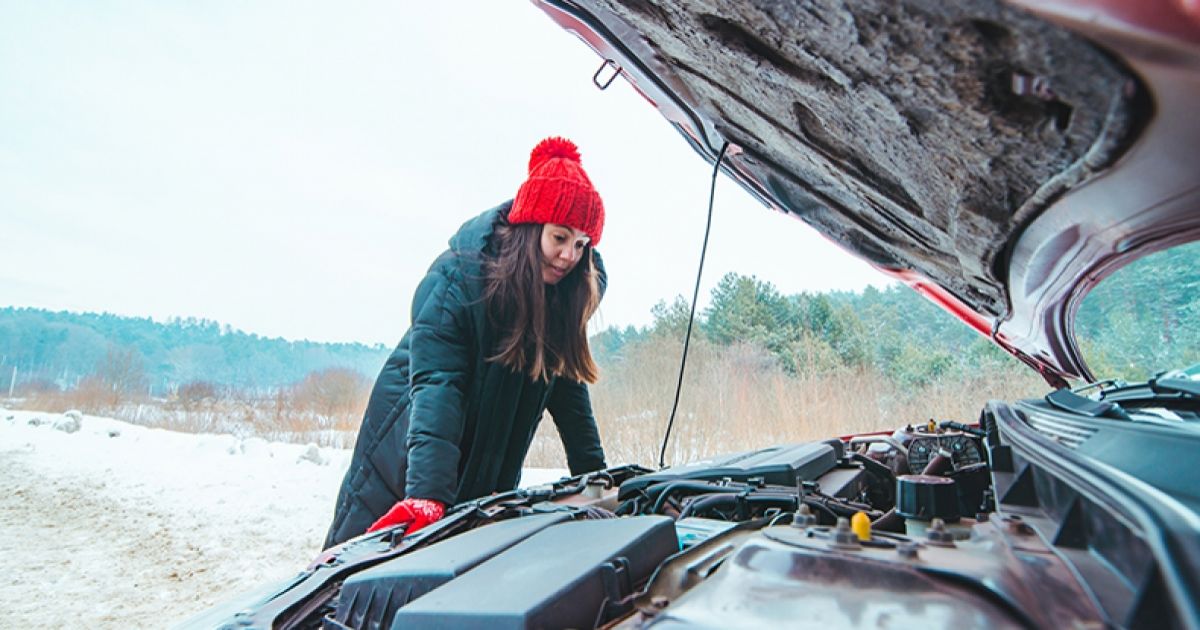 If you live in a warm area all year round, then you are lucky. Snow, as cold and intolerable it is on human beings, the latter is worse on cars.
Severe cold conditions and layers of snow can go a long way to damage your cars or limit their functionality.
People often make their decision on what car to buy based on their endurance through tough weather conditions like winter. Some people prefer owning two cars depending on different seasons.
As if maintaining cars during winter is not a challenge already, drivers are prone to more accidents due to the icy roads, drivers have no choice but to be super careful and ensure that their cars are properly maintained.
Roads during winter can get dangerously slippery and cause your all-season car tires to skid and turn.
This piece will be all about tips on how to maintain your vehicles during winter to keep them intact throughout the season.
Snow Tires
Snow tires are made out of soft materials and have better treads that have a good grip on the icy roads providing you with more traction.
Getting snow tires is not an instant fix but will allow you to significantly reduce the probabilities of facing these challenges.
You could imagine trying to break on a busy intersection on an icy road with your standard all year round tires, then your tires fail you and so you skid over and hit another car by the back.
Catastrophic right?
Fluid levels
It is very important to constantly check the fluid levels in your car from time to time during winter.
Fluids such as wiper fluid should be full at any single time since this will enhance your visibility while driving through the cold season especially in a snowstorm.
Make sure to get wiper fluid with a low freezing point– you would wish to have something squirting out with your wipers when trying to clear up your windscreen on a snowy day, plus your wipers should be able to scrape through the snow. if it is worn out, consider replacing them, they can only be good for a year.
Also, make sure your gas tank is always full, a full gas tank will reduce the amount of accumulated water on your fuel pump that would have instead been frozen.
Supposedly your car broke down or you got stuck somewhere, having a full tank will allow you to intermittently start up your car and warm you up.
Battery
A weak car battery in the summer can only mean a dead one in the winter.
Make sure you get your batteries checked, and this can only be done by professional tools.
This will prevent possible situations where your car suddenly breaks down or refuses to start.
This can be horrific if you think about it. Imagine, alone, in a snowstorm and your car does not want to start.
That is terrifying, to say the least.
So make sure you get a battery inspection, some … Read More...
Read More